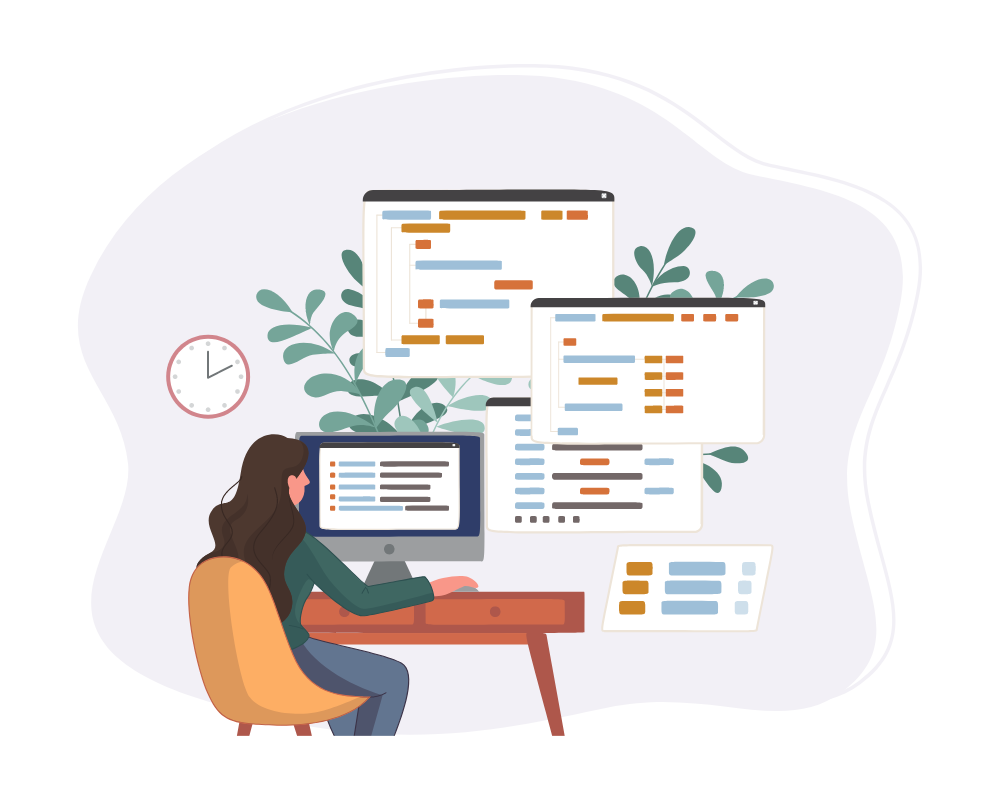 We are here to accompany you
Company Kenza Innovation service is founded in 2019 by Chokri Kaabi and Achraf Mansouri with the Brand SAMA Innovation for innovation services related to technological development and project management, with an extensive international network and an experienced and versatile team, we offer you a wide range of personalized services of an unmatched level of quality by:
SAMA INNOVATION consists of two fundamental values:
"Respect and Responsibility" This means that respect is the motto of our interactions with each other and without prejudice, and that we commit ourselves to taking responsibility for all our actions and decisions and want everyone to be treated equally.
SAMA INNOVATION aims for a better world, Moreover, SAMA INNOVATION promotes its values both to companies and to those who subscribe to its platform.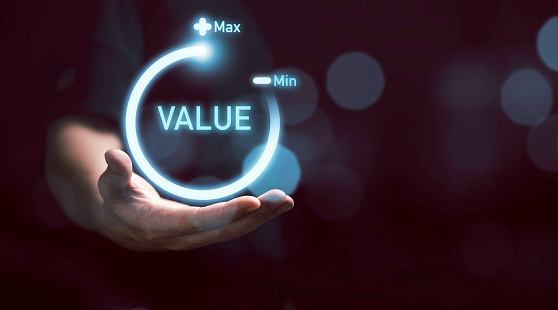 Thanks to our know-how and our international professional network SAMA Innovation aims to climb to the top of IT services and development worldwide looking for the best professional solutions for companies to succeed their projects and boost their business.
"Let's adapt and develop your business in the digital age"
"Our know-how at the service of your Business"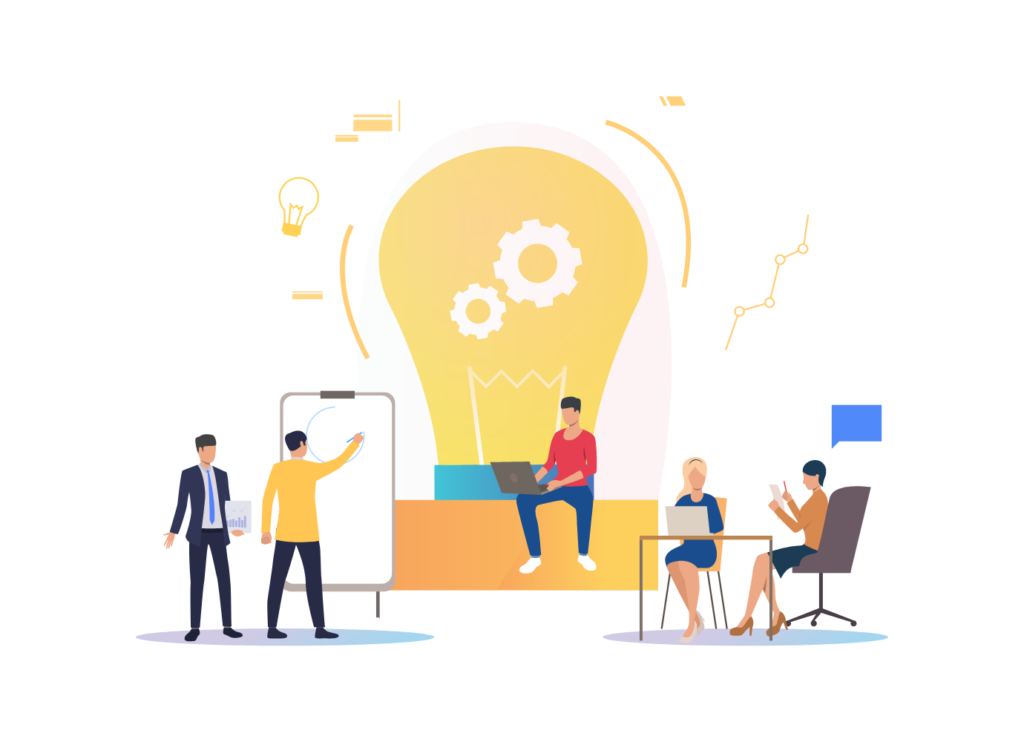 Our services and prices are well studied
to coincide with your requests.
Project management is the cornerstone for achieving the desired objectives, ensuring the efficiency of the work, meeting the different needs of the stakeholders, and ensuring the proper management of resources. Our team harmonizes your project and plans the interventions of all actors, ensures the study and management of resources, analyzes the performance, guarantees the good execution and success of the project.
SAMA INNOVATION is an expert in project management, works with its clients to ensure that their objectives in terms of: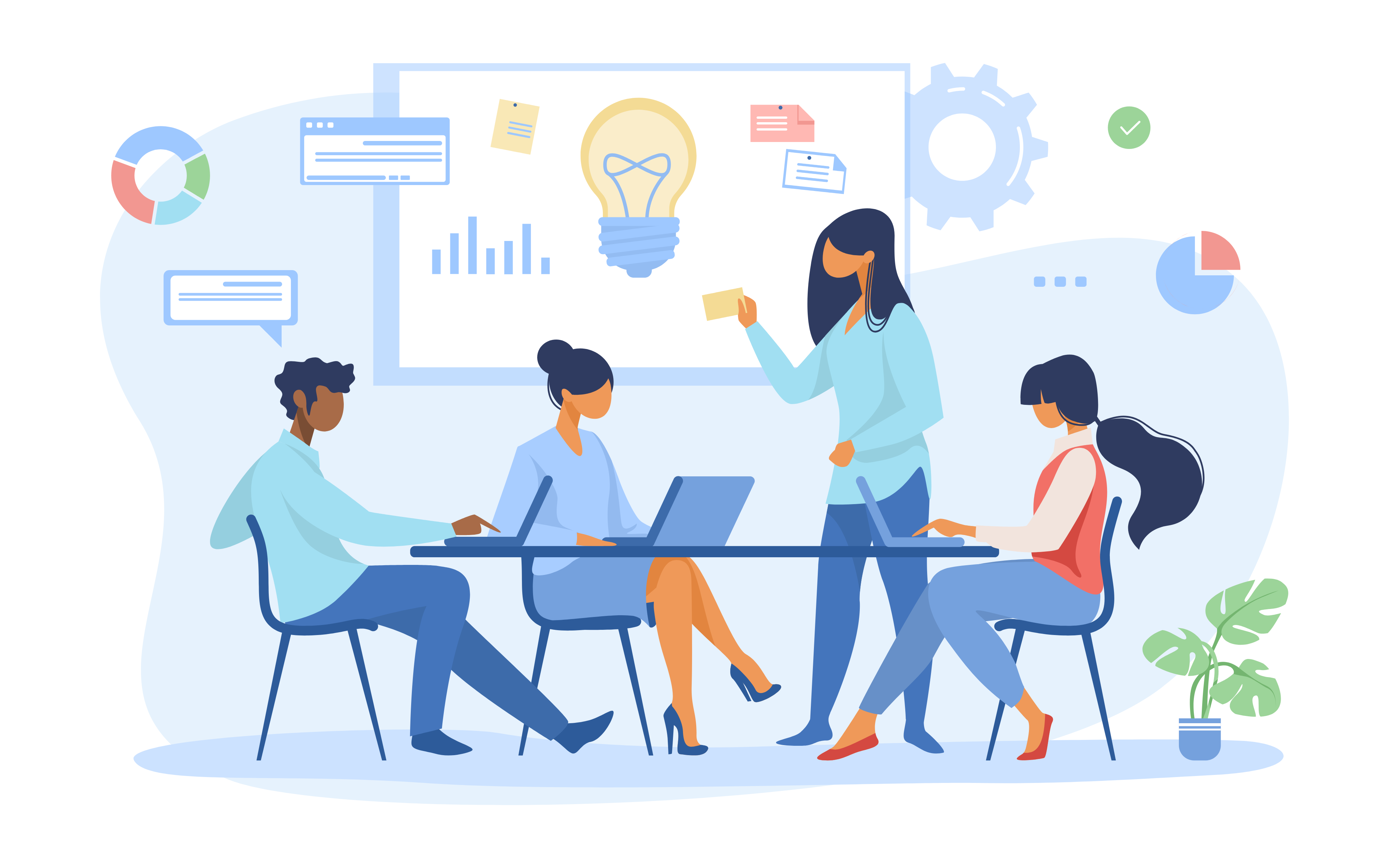 Our expertise is deployed on various missions:
Management of project portfolios
Project Management Consulting
Training in project management