For visible and legible marks
We support the creation of all communication elements:
Creation of your branding and visual identities (logos, brochures, flyers, mascots, presentation support).
Creation of internal and external communication tools (email templates, PPT presentations, videos, static and dynamic infographics, carousel social networks, etc.),
Logos and graphic charters
Our design agency helps you build your graphic identity.
A cornerstone of any identity, the logo is an essential element to which we pay special attention.
It must be relevant in its message, lasting, and rich enough to be the founder of your graphic charter. This is from the first drafts to the final vector drawing, through the variations of formats and the setting of colors.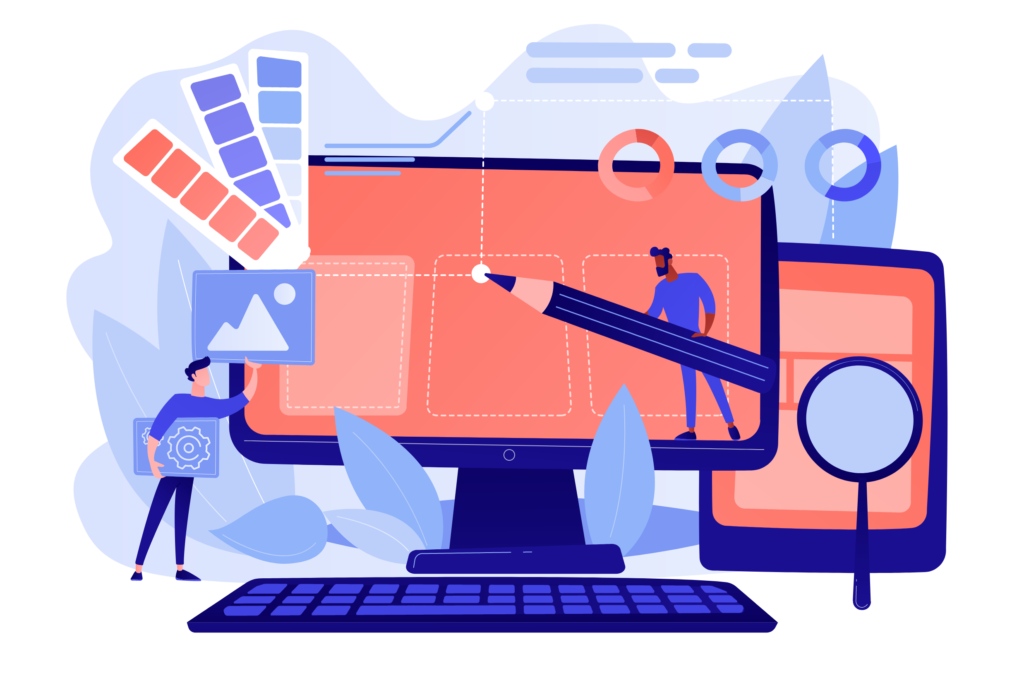 A brand's clarity and consistency is based primarily on its identity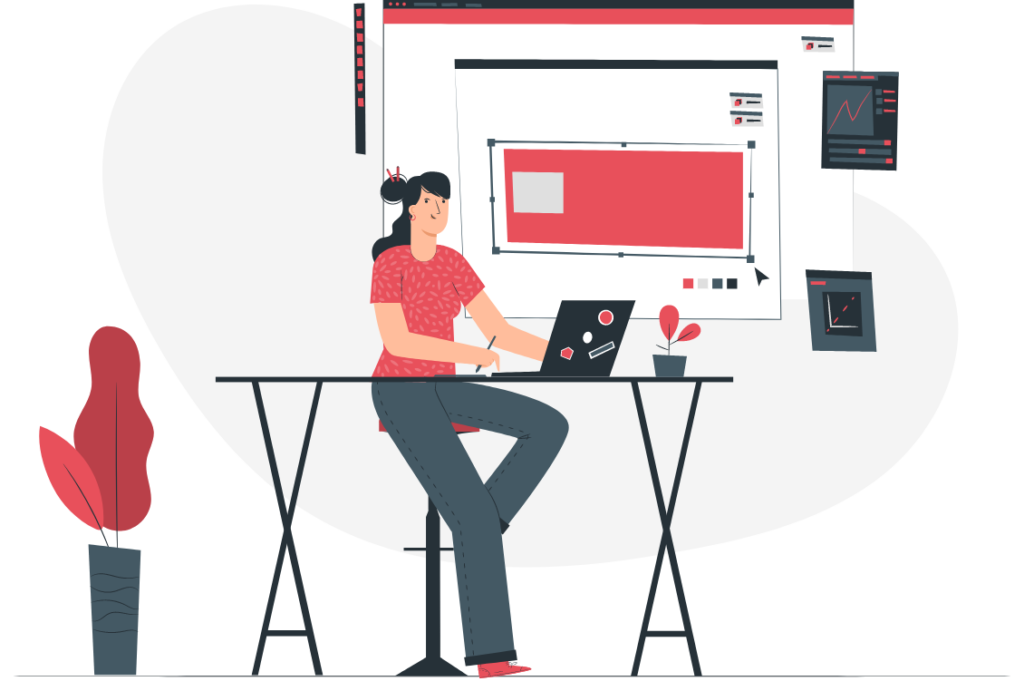 We design all types of communication media: Menu, brochures, business cards, catalogues, leaflets, Social media visuals and advertising campaign, website, etc..
Packaging makes the product attractive and gives value. It evokes a special feeling between consumers and brands. The visual design of the packaging often involves the act of purchase and therefore requires care.
Vector illustrations, 2D infographics, 3D infographics, icons… our wide illustrative field enriches your presentations.
We design and produce a wide variety of films with high graphic value: product/service presentation, company presentation, website presentation, advertising spot, etc.
Nous proposons un service complet : concept, story-boarding, rédactionnel (multilingue), production, montage, sonorisation.