Together, let's carry out your project
Deliver a unique experience to your customers with the expertise of SAMA INNOVATION creating innovative IT and digital solutions, we are at your disposal to meet all your needs and objectives in all areas.
Our agency accompanies companies in the development of their projects, their sales, but also in the promotion of their service and the promotion of their brand image on the web.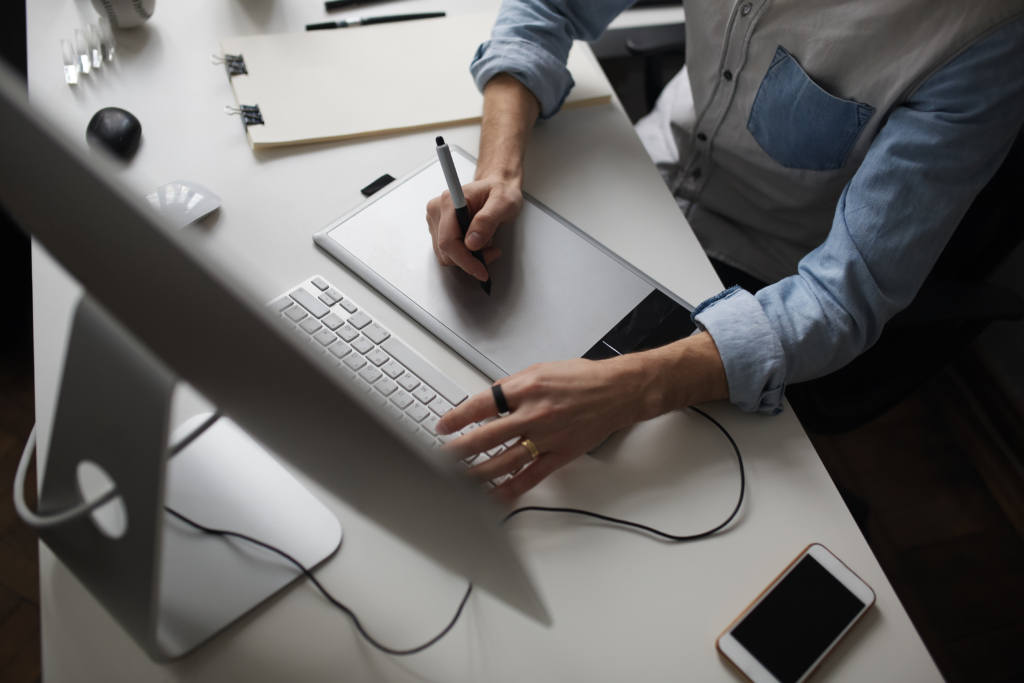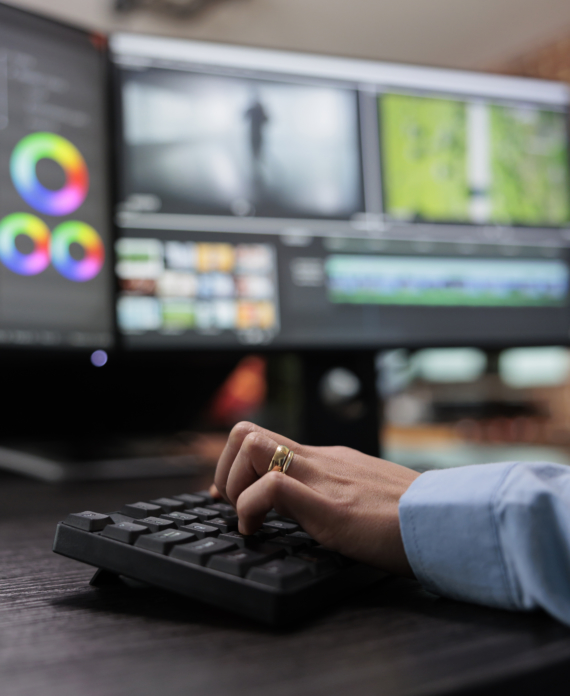 Project management is the core business of our company
SAMA INNOVATION provides you with comprehensive assistance in project management and management, from the expression of the need to completion.
We intervene at all stages of your project:
Comprehensive market research and definition of strategic objectives and functional and technical requirements
Recommendation and support for the choice of the most relevant solution and the choices of the different providers
Ensures the feasibility of project implementation and creation including multiple financial and administrative processes
Coordinates and manages the project
Control and reception of services.
It is a panel of solutions for all your project management needs
Together, let's accomplish your projects!
Experienced and ambitious experts for your project…
We are gathered around a common obsession for programming and various expertise: consulting, creation, development, graphics and communication.
Each member of our team is a specialist in their field. Together, we make sure we invest where the best returns are, while retaining every touchpoint.
Development skills acquired over several years of project implementation offer a new perspective to your business through our solutions.
Skills that make possible all your applications projects related or not to the Internet. If you have a project, if you want to exist on the Internet or if it is more than just a few ideas, or if your project requires specific developments, then we can help you, easily, to realize your goals, your wishes.
We try to find the solutions that best match your expectations. All our tools are created and adapted, for your needs, from bricks whose complementarity ensures the sustainability and security of your projects, of your company.