Project management and development
Your facilitator for all your project management needs regardless of your business line.
Notre mission est d'aider nos clients à trouver des solutions essentielles à la réussite de leurs projets les plus complexes.
Project management is a complex process aimed at ensuring that projects run smoothly from start to finish, within budget, on time and with the expected quality. Project management assistance avoids obstacles and slowdowns associated with minimising change management and away from budget and time management. By choosing to support you in the deployment of your project, you protect your investment by receiving the assurance that your project will be carried through to completion in the given budget/time/quality ratio.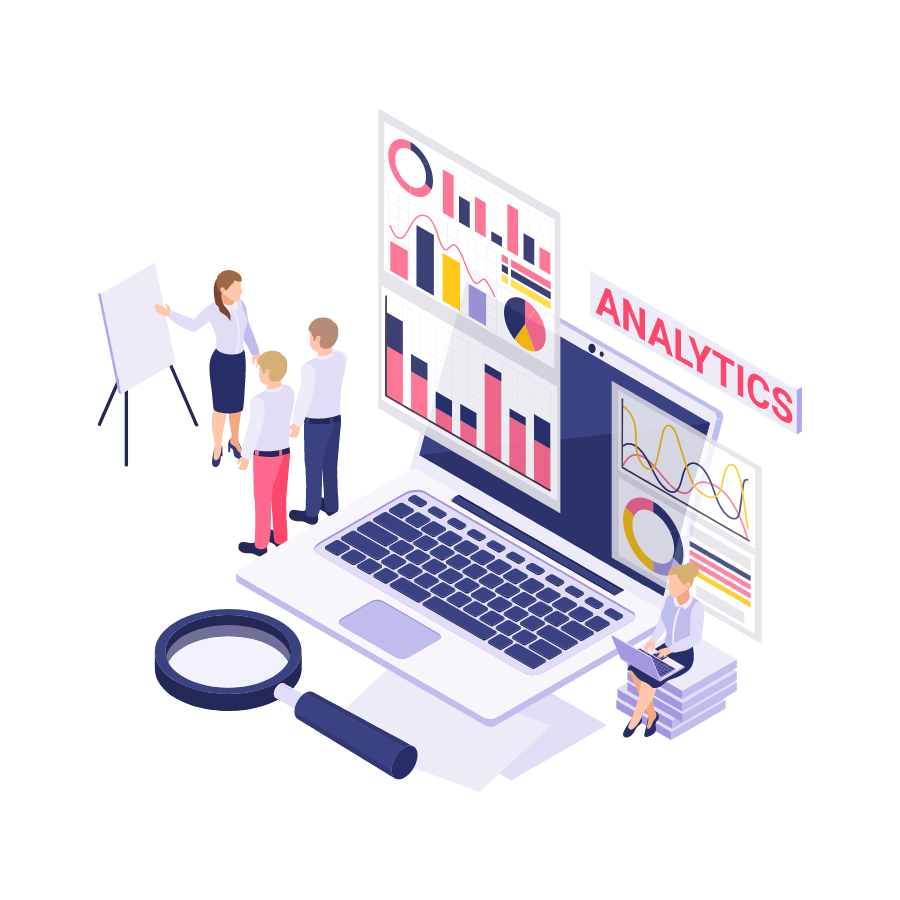 Strategic coaching is a personalized service generally in the form of a monthly bank of hours or for short-term one-time needs, for example to finalize a project's deposit or to have access to a support resource.
SAMA INNOVATION has a team with interdisciplinary expertise in economic development, urban planning, sustainable development, land use, growth strategies and strategic approaches. Whether it's delivering a project, managing a business or implementing a strategic plan, SAMA INNOVATION can provide an external and independent perspective and adapt to reality to move your organization forward.
Development of innovative projects
Structured initiatives can have the power to transform an organization. From feasibility to implementation, we support its implementation into an innovative project that has a real impact on your organization.
SAMA INNOVATION supports organizations that require support during one or more development phases, such as project development, analysis of the environment and the competitive environment, research of existing concepts, connecting with experts in the field or key players in the ecosystem, writing a funding application or a call for projects, completing the business plan, and much more.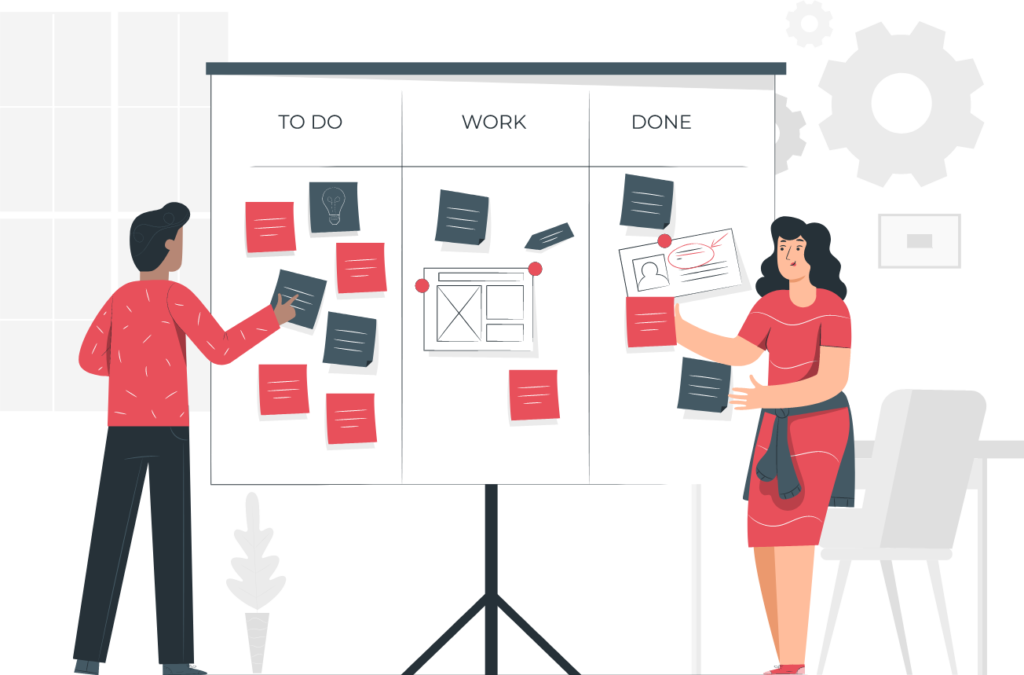 Organizational diagnostic
Organizational diagnostics are exercises that analyze an organization to highlight many factors (financial, human resources, service, etc.) related to organizational health and suggest possible solutions.
SAMA INNOVATION offers a personalized approach tailored to each client's reality and the unique challenges an organization may face. At the heart of the process, SAMA INNOVATION carry out an internal diagnosis, in particular by analysing the existing documentation and by interviewing key personnel, managers and all other stakeholders.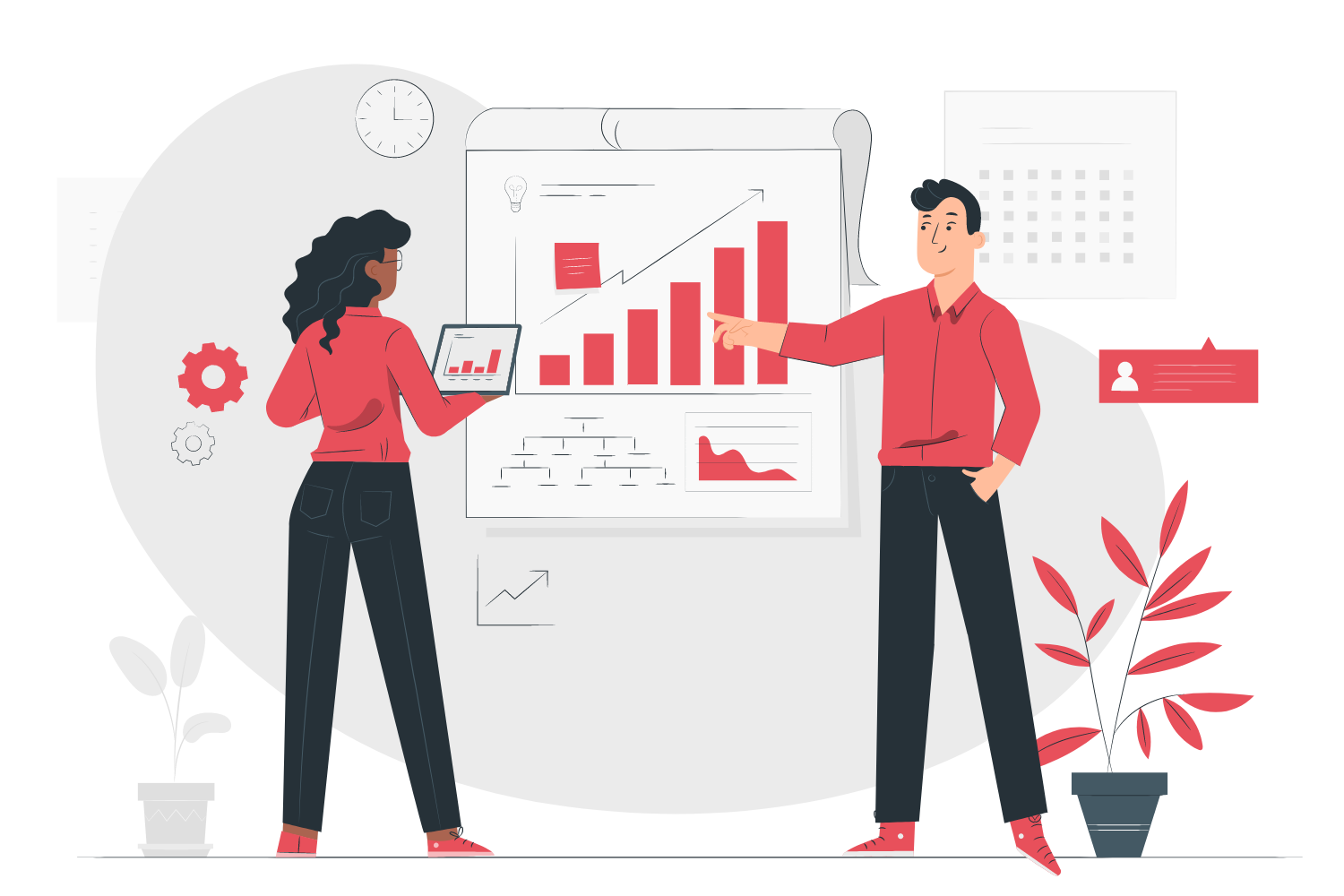 Action plans often follow strategic plans. It is an operationalization tool that makes it possible to prioritise the actions of the latter and define a framework for their implementation. This is the exercise that offers the most concrete perspective.
SAMA INNOVATION can help you review your action plan. This often requires brainstorming workshops in close coordination with the client to take stock and raise some questions about the appropriateness of leads and opportunities.
A strategic plan is the result of an approach that guides the development of an organization over the next few years, making coordinated strategic decisions while avoiding diversification.
The strategic plan aims to frame the development of the organization for the coming years. SAMA INNOVATION proposes methodologies to take your organization further, in consultation with your ecosystem.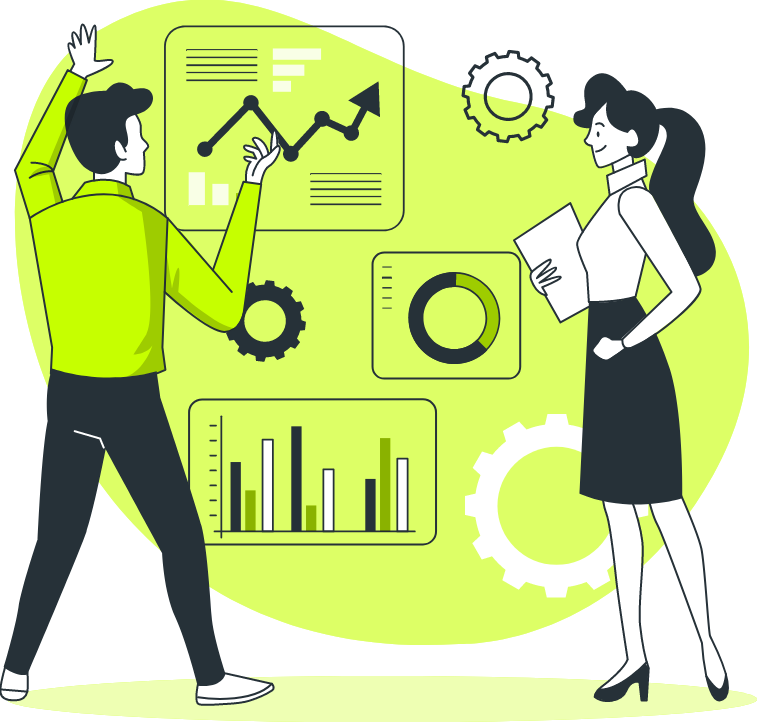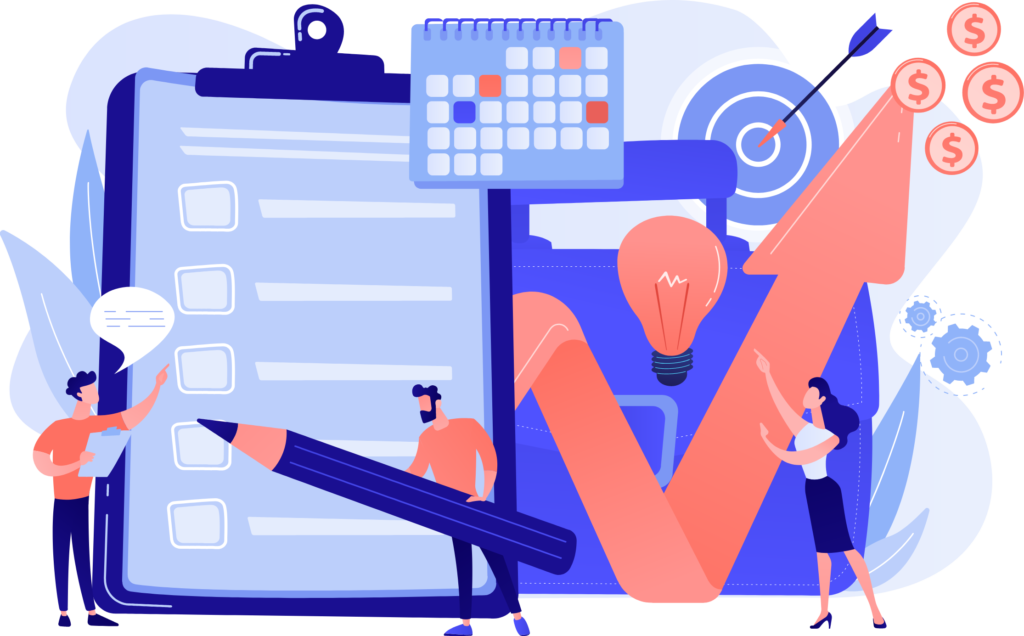 The growth strategy focuses more on assessing the best opportunities in order to achieve as effectively as possible the growth objectives that the company wants. This is the most impactful exercise for the life cycle of an organization.
The growth strategy can address the following, depending on the needs of each organization:
A review of the business model and business plan

An analysis of growth opportunities

Assets and strategic positioning of the organization

Evolution and market trends, to be responsive and proactive

Opportunities for innovation in management practices, products and services

A better understanding of the customer's needs in order to find unique and differential elements in the offer
Development of a business plan
It is an essential task to give life to a major project such as a company, a subsidiary, an infrastructure project or even a new product. We accompany you in the development of the various elements necessary for a business plan.
Several plans are considered in formulating a business plan:
The opportunity:
What are the parameters of the project? What will be its structure, mission and vision? How do we project its evolution over the short, medium and long term? How does this project address the identified need and what is its relevance?
Internal environment:
What is the added value to the organization? What resources will be required to carry out the project? What resources are already at the heart of the organization?
External environment:
What other similar services/products are already on the market? What does the competitive environment look like? Is there direct or indirect competition that meets the same need?
Let's develop your business. Have a team of experts accompany you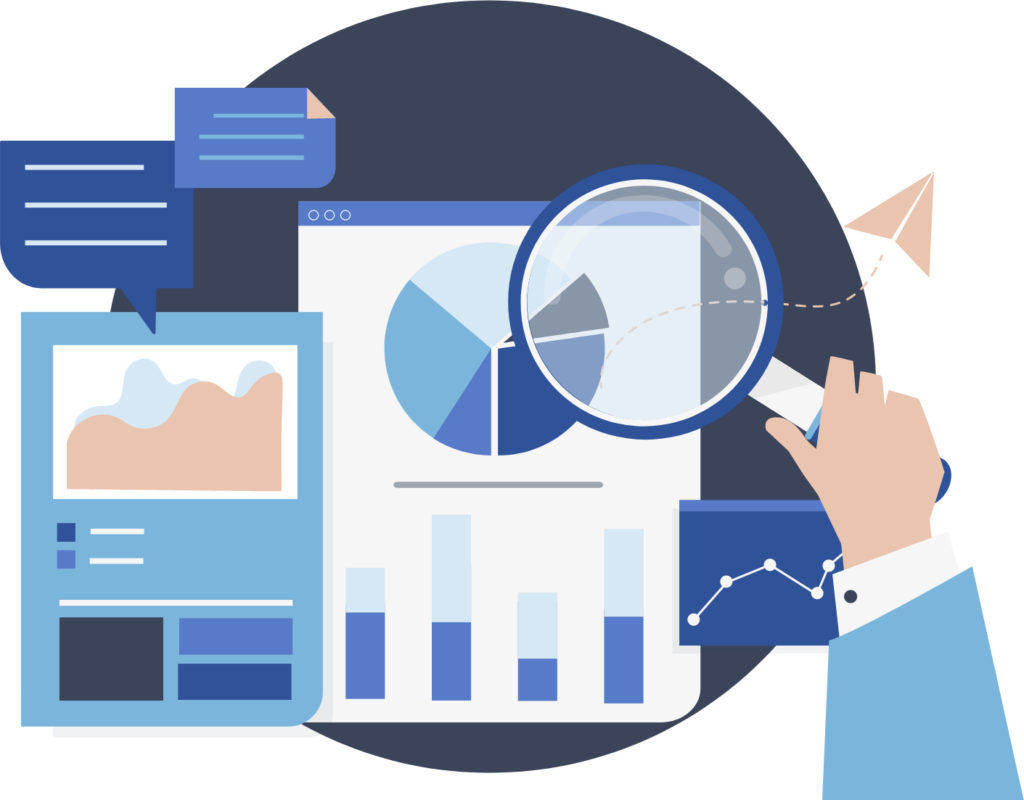 Studies, Analyses & Research
Understanding the context when developing projects and strategies is essential to ensure that the best decisions are made. We propose you to study, analyze and diagnose the elements necessary for the development of your ambitions.
The objectives of the Centre of Expertise in Project Management:
Provide support and project management applied to your organization in agile and/or traditional mode.
Develop and implement tools.
Audit and rectify projects in difficulty (adapted implementation strategies).